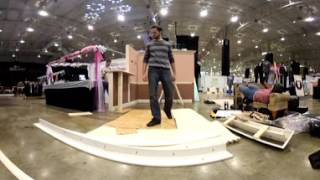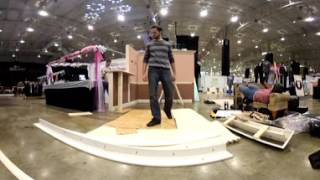 Ever wonder what it takes to build an awesome bridal show display? Watch below to find out and then come see the fruit of our labor at...
Today's Bride Wedding Show
Come see us at the Today's Bride bridal show Saturday & Sunday, January 14-15th at the I-X Center in Cleveland! We'll be offering a...